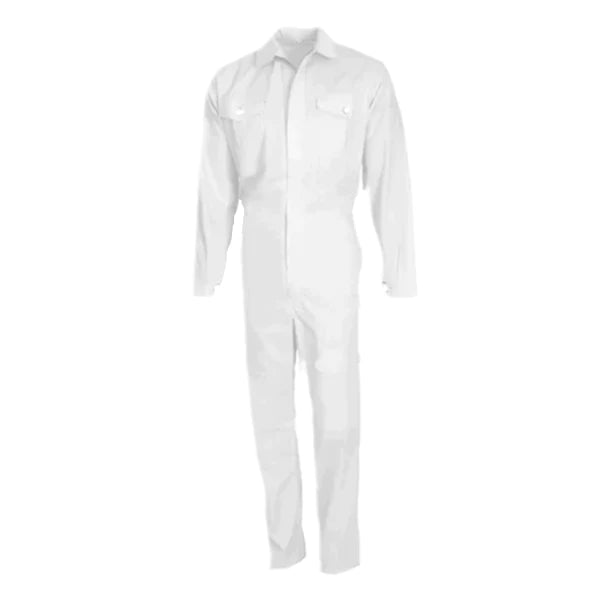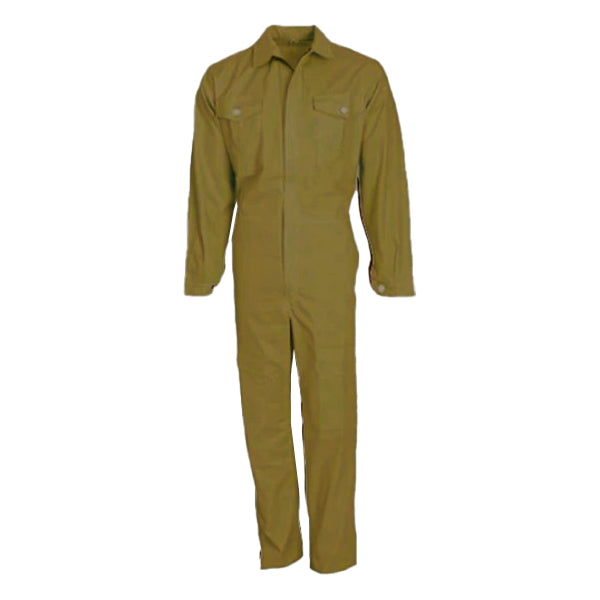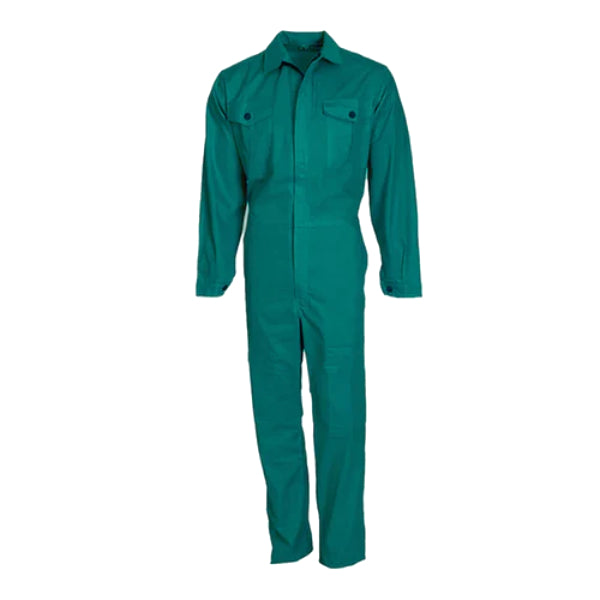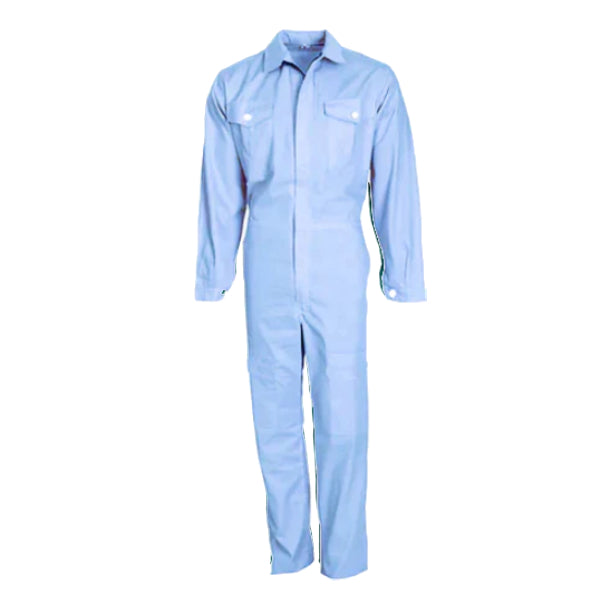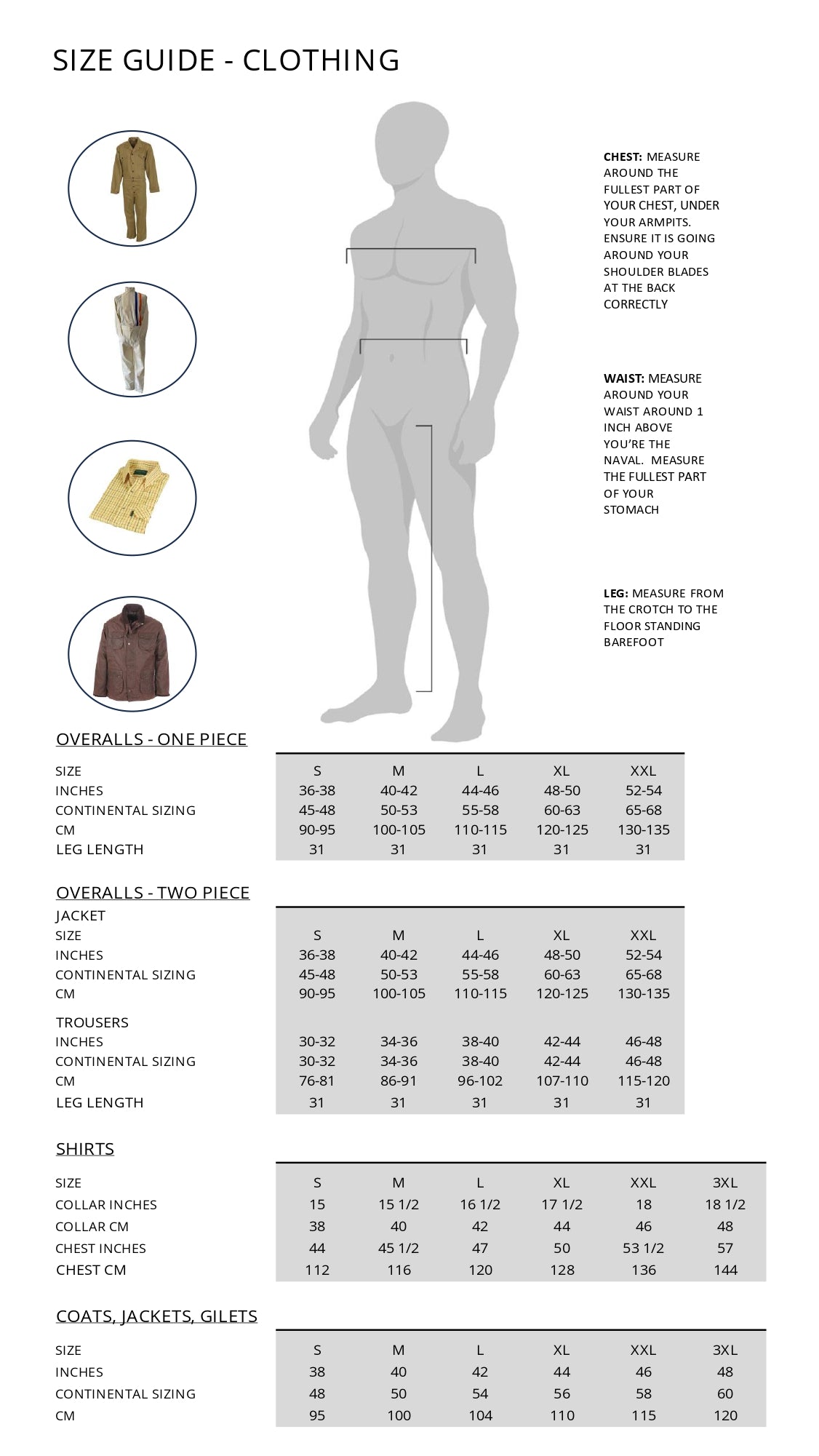 1960'S MECHANICS OVERALLS
A faithful recreation of mechanics overalls made in the 1960's (but without the patches!). Comes with zip front and zipped patch thigh pockets. Made from thick 100% cotton drill or poly cotton depending on colour selected. Great for looking the part in a vintage or historic race meeting at a reasonable price. Sizes S-XXL. Generously fitted and great quality. Ready to personalise as you wish. Colours: white (100% cotton drill), pale blue (poly cotton), camel (100% cotton drill) and British Racing Green (poly cotton). 
Made in the UK.
Sizes:
S = 36-38′ inches (46-48)
M = 40-42′ inches (50-52-54) If you are a size 43′ chest (54) and like a slimmer fit, then go for the medium, otherwise, go for the large.
L = 44-46′ inches (54-56-58)
XL = 48-50′ inches (60-62)
XXL – 52-54′ inches (64-66)
Standard inside leg measurement on these overalls is 31′ inside leg, however, if you are shorter, taller, larger or smaller than the sizes above, please let us know as we can make small amendments for an additional fee of £20 for each amendment type. Please allow up to 6 weeks delivery for any amendments.
---