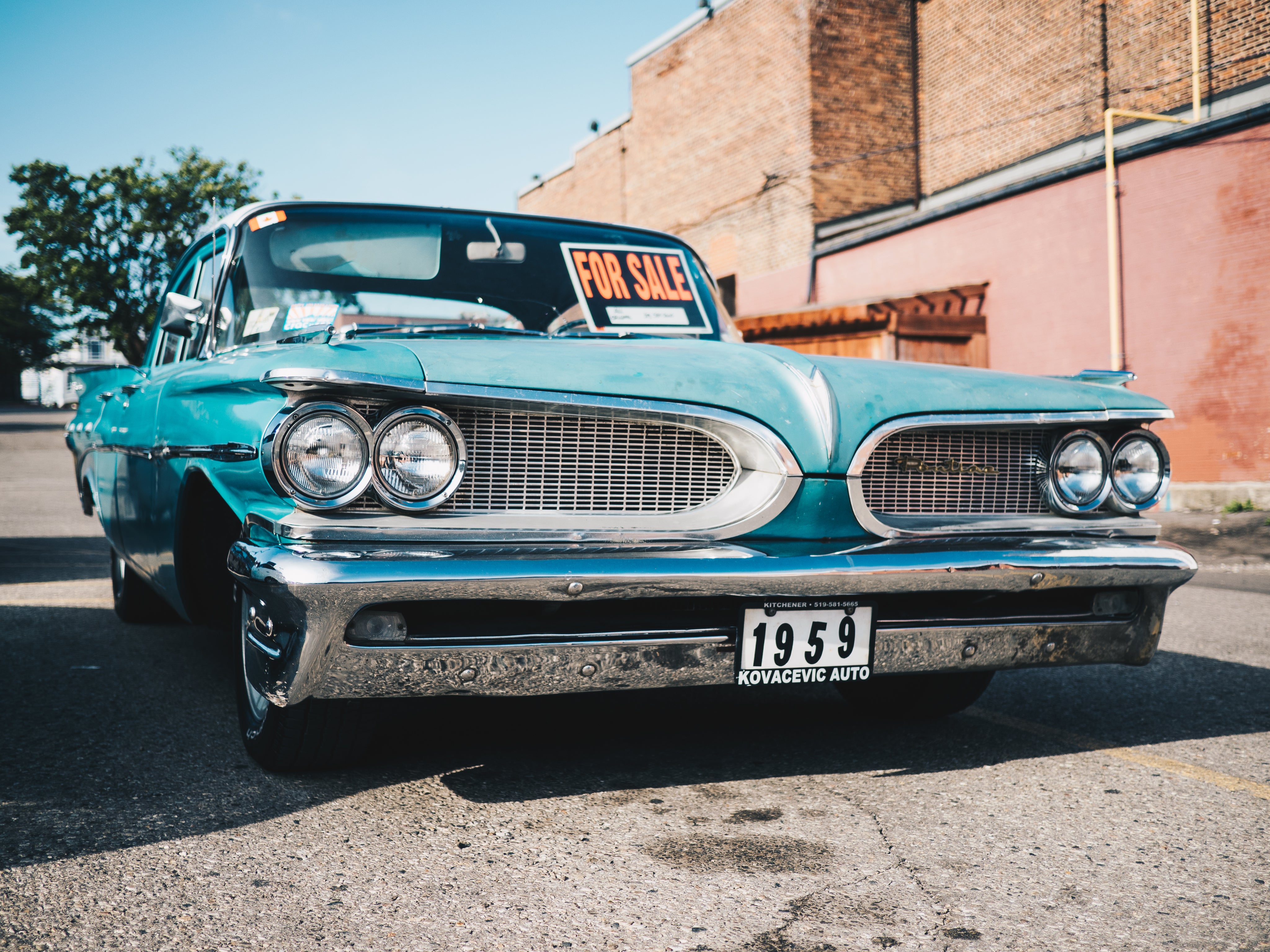 Clearance
Quality that lasts. We're committed to providing our customers with only the best racing gear on the market.
View all
Save 25%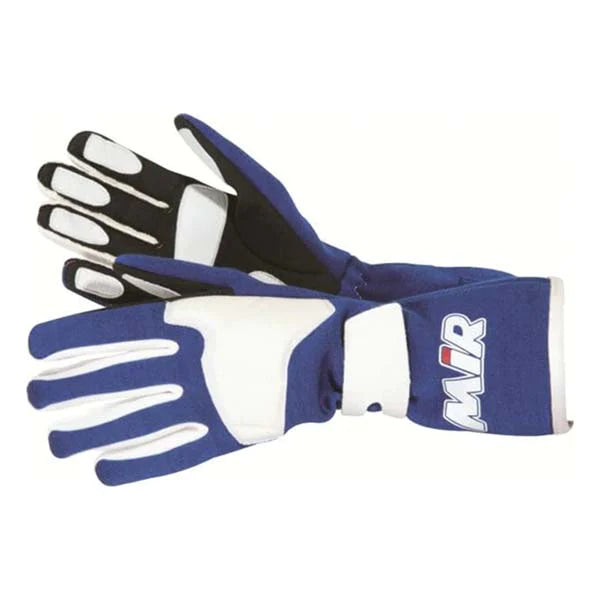 Sale price

$96.65 USD
Regular price

$128.86 USD
Save 25%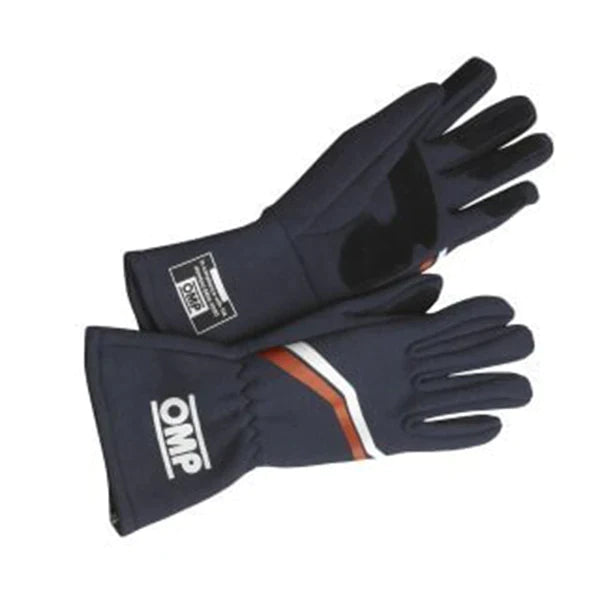 Sale price

$96.65 USD
Regular price

$128.86 USD
Save 25%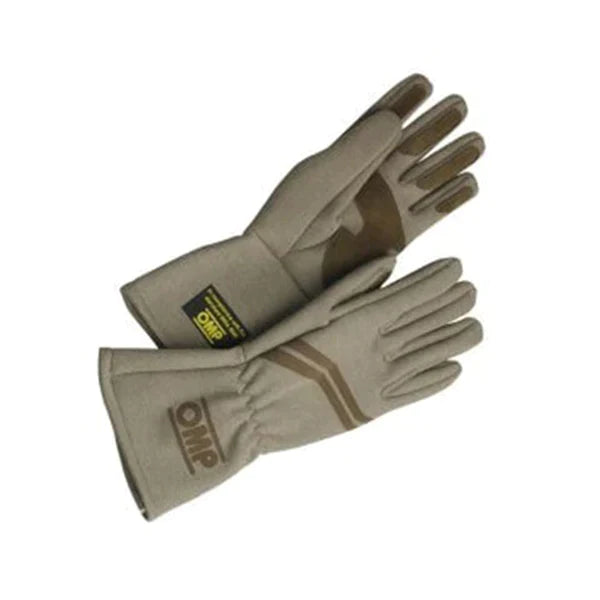 Sale price

$96.65 USD
Regular price

$128.86 USD
Save 17%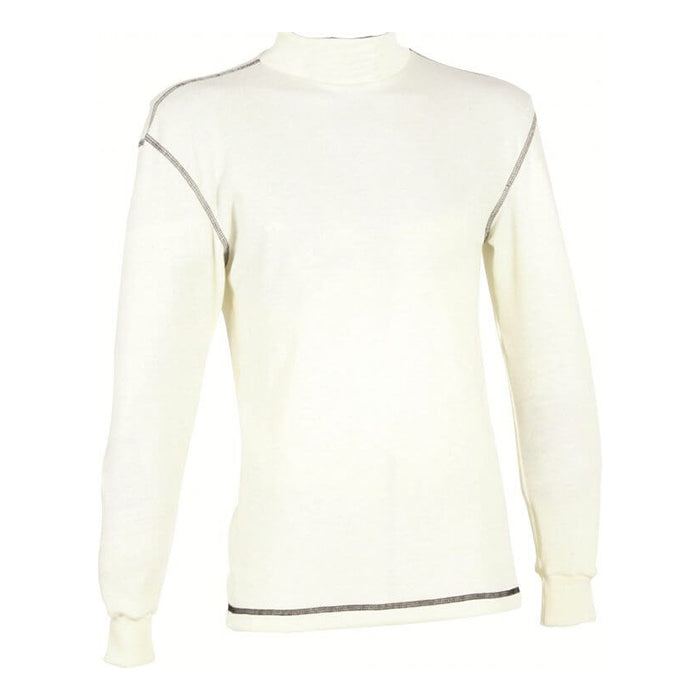 Sale price

$64.43 USD
Regular price

$77.32 USD
Save 17%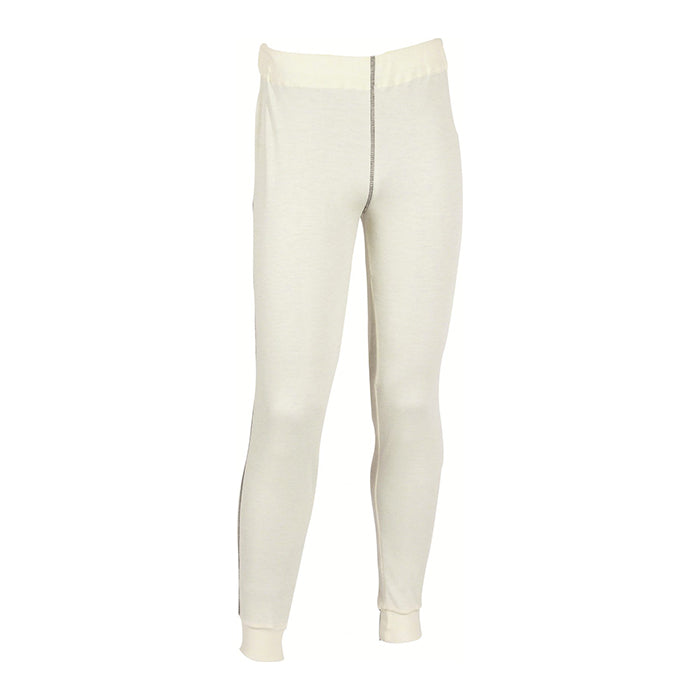 Sale price

$64.43 USD
Regular price

$77.32 USD
Save 7%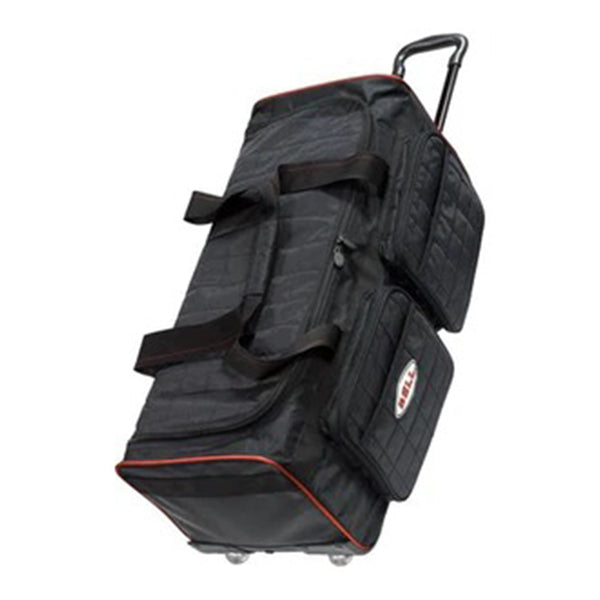 Sale price

$167.52 USD
Regular price

$180.41 USD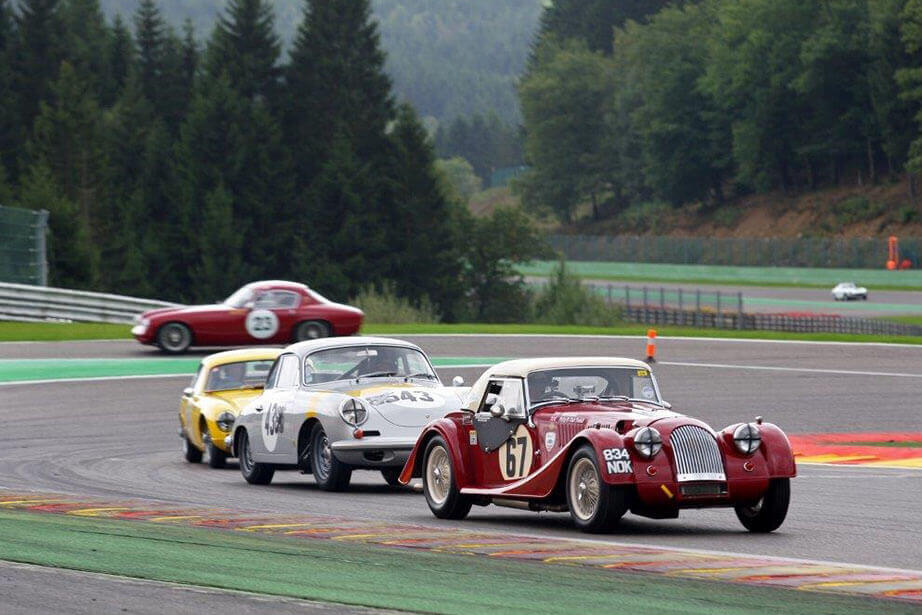 Read Blog
REPLICA TWO-PIECE DUNLOP VINTAGE RACE OVERALLS
Historica is pleased to announce that it will shortly be selling a faithful replica of the orignal Dunlop two-piece Vintage Race Overalls worn by the many of the racing greats in the early 1960's...
May 12, 2023
Testimonials
Hello Perry,
Race suit received on friday, fits a treat looks great, thank you
"Hi Perry
We received the "new" overall and it fits perfectly. Thank you so much!

All the best
Maria "

Hi Perry, I received my order yesterday. They are great.
Thanks for your help.
Brad
"Hi Perry
Yes thanks I received them, a beautiful job!"

Hi Perry,
Just got to the hotel and received it, it's perfect, thank you so much forbyour help
Best Wishes,
Sian
"Hi Perry,
I received the white Vintage racing overall today.
The size M is good.
Good quality!

Thanks Jan"

Due to Covid restrictions,
Art had to channel his Jedi powers to drive the Shelsley Walsh Hillclimb from an undisclosed planet in a galaxy far far away.........
Hi Perry,
I received my wetsuit on Wednesday.
I am very satisfied with the work and perfectly match my measurements.
Thanks for this good job.
Regards Fabien
Good afternoon,
We look like Stirling Moss, but are not that fast! Anyway our suits match perfectly with our 1951 MG.
Thanks for the great service!
Hi Perry,
thanks I did and I have them here now, very happy indeed, and no doubt will look fantastic when I get to put my period lotus patches on :) Thanks a million mate.
All the best, Gar…
Thanks Perry
Great fit
All good
Morning Perry,
Apologies for a delayed response but I just wanted to let you know that the overalls look superb and fitted like a glove. Thank you so much for the great job.
Regards
Hi Perry,
Overalls have arrived and they're lovely. Really like them. Colour is perfect, and the fit is absolutely spot-on; the best I've ever had from a racesuit (nice to finally have something that fits my tall and thin frame).
And the Dunlop logos are really good too. Think it works well with the bolder font, so a happy accident!

Very best,
Josh B
"Hello Perry
Today my suit arrived. It is absolutely gorgeous and fits fantastically.
Thank you so much for all your efforts and help. I will for sure come back with additional orders.
Best regards
Myriam "

Dear Perry,
The package arrived this morning. Very good fit and style for me.
Thanks.
Ben
"Dear Perry,
Just wanted to get back to you and thank you for the items I received this month.
Everything is top notch! The onesies are the most comfy, classy looking ones I've ever used.
The shoes are a perfect addition to my classic outfit as well.
All in all, brilliant stuff.
Best regards,
Remco Hitman"

Hi Perry,
I made a payment and received the gloves. Everything is OK, gloves fit well
and are really nice...
Thanks a lot
Regards
Jan
Hi Perry,
Fab-u-lous! As someone else would say. Quality and fit are superb for mine. Lars has still to try his and I have just dropped it off to him. 
Thank you very much for all your time and care to get the fit and style correct - they look superb!
Best wishes 
Tony
That's wonderful  - very excited to see them! Have a lovely weekend.