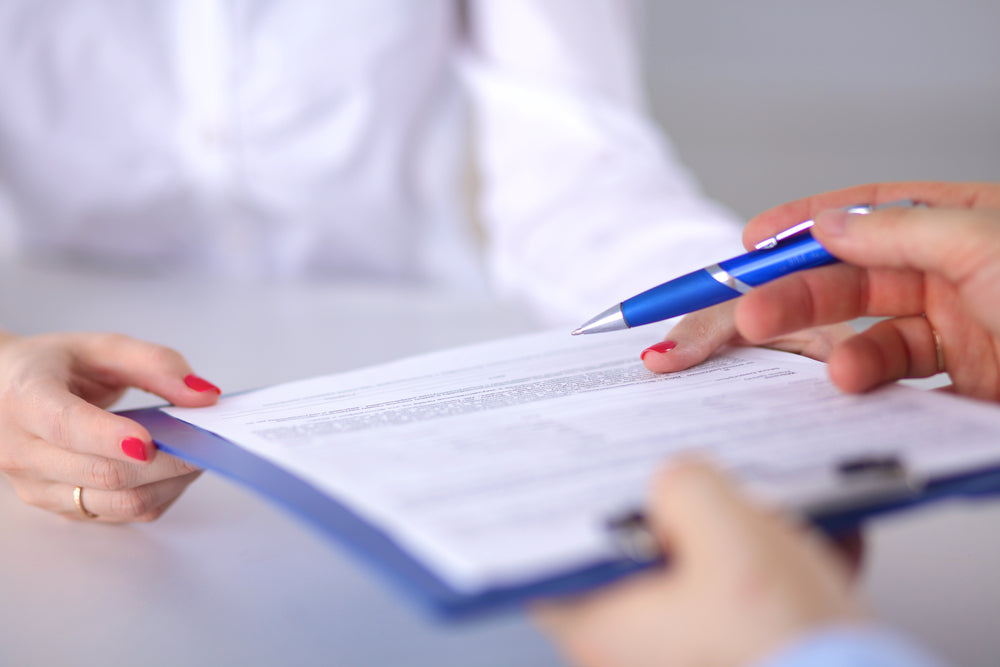 We take your privacy very seriously
Data protection is taken very seriously here, and as such we like to ensure that your data is thoroughly protected.

We have reviewed our data collection and retention policy in line with the General Data Protection Act (GDPR) and have created this section as an overview of our policy.

Whether you are a customer or supplier, your data will have to be stored for the purposes of invoicing, orders, log in data, as well as shipping and billing. This page relates to the marketing data that is collected via the website. For more information visit out Contact Us page to get in touch with us.
Your Personal Details
We collect personal data from visitors to the website through the use of the newsletter, contact forms and the ordering process. We collect your details when you email us with an enquiry or make a purchase.

When you submit your data to us, either through the website, by email or by phone, this is collected in our backend, and is used by us in a variety of ways, specifically:
Administering membership of our newsletter; Providing information about products and services;
Dealing with your enquiries and requests; Providing and personalising our services;
We aim to ensure that it is perfectly clear what you are opting into and you will have given us full consent for us to use your data. Most importantly, we do not pass on our data to any third party. If you have subscribed to our newsletter, then we collect your email address and use this to send out news and information about our products and services.

Protection of Personal data
We have created a secure environment to protect the personal information supplied by you to us when making an order or opening an account. We have adopted the industry standard encryption methods (SSL) when taking your payment information. As per the Data Protection Act of 1998 regarding the storage and disclosure of information which you have given to us, for the purpose of preventing unauthorised access, we may ask you additional security questions before disclosing any sensitive personal data or accepting any order from you.
Where your data is stored
Your data is collected and stored in our website's backend. In this instance, the website is the data processor as well as the data controller. Your payment data is held with third party payment providers integrated with our website. We do not store your payment details.
Cookies
Cookies are small pieces of information that websites transfer to your computer hard drive and we use to enable our website to provide features such as automatic login, personalised greetings and storage of items in your Shopping Basket. Cookies can be turned off in your browser or you can be notified when you receive a cookie so you choose whether to accept it. The Help menu of your browser should contain information on how to do this. However, changing these settings may mean that you will not be able to take advantage of some of the advanced features on the site.
Disclosure of Information to Third Parties:
We will not sell, trade or rent your personal information (data) to others. We employ third parties and individuals to perform certain functions on our behalf, for example, a courier delivering your goods to you, processing credit card payments etc. The companies who have access to any such personal information are not permitted to use this information for any other purposes and they are required to process any such data in accordance with the Data Protection Act 1998.
Consent:
By using our website you irrevocably consent to authorising us to collate, collect and use your information. Any changes to our privacy policy will be updated and posted on this page of our website.
Opt Out:
You can opt out of e-mail updates by sending us an e-mail at info@historicaracewear.com requesting that you be removed from our updates list.
Want more information?
You have the right to see the data we have collected about you. If you have any requests concerning your personal information or any queries with regards to these practices please visit our Contact Us page.
Data retention & deletion
Our policy is to retain data for two years, if we have not had any contact with you for over a Three year period then we will delete our records of your information from our database. If you would like your data removed sooner please contact us.
Contact:
If you have any comments, suggestions or concerns about this Privacy Policy please e-mail info@historicaracewear.com We hope you enjoy your shopping experience with us.