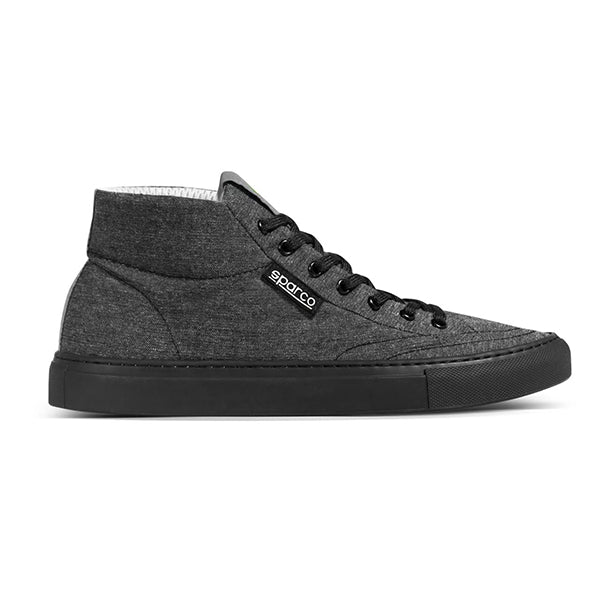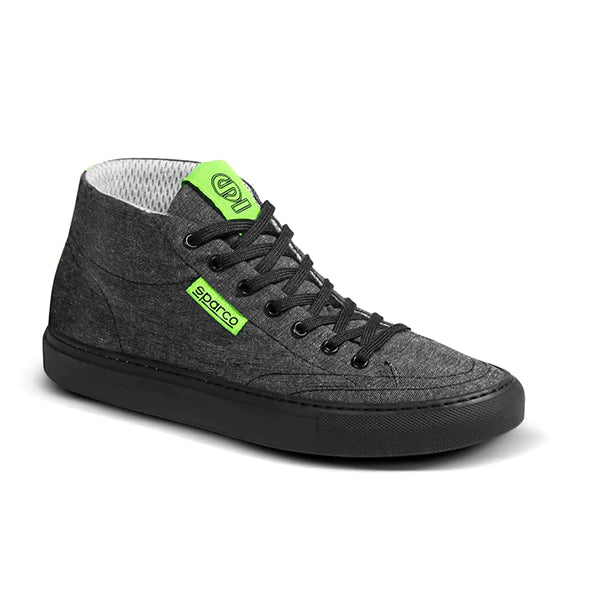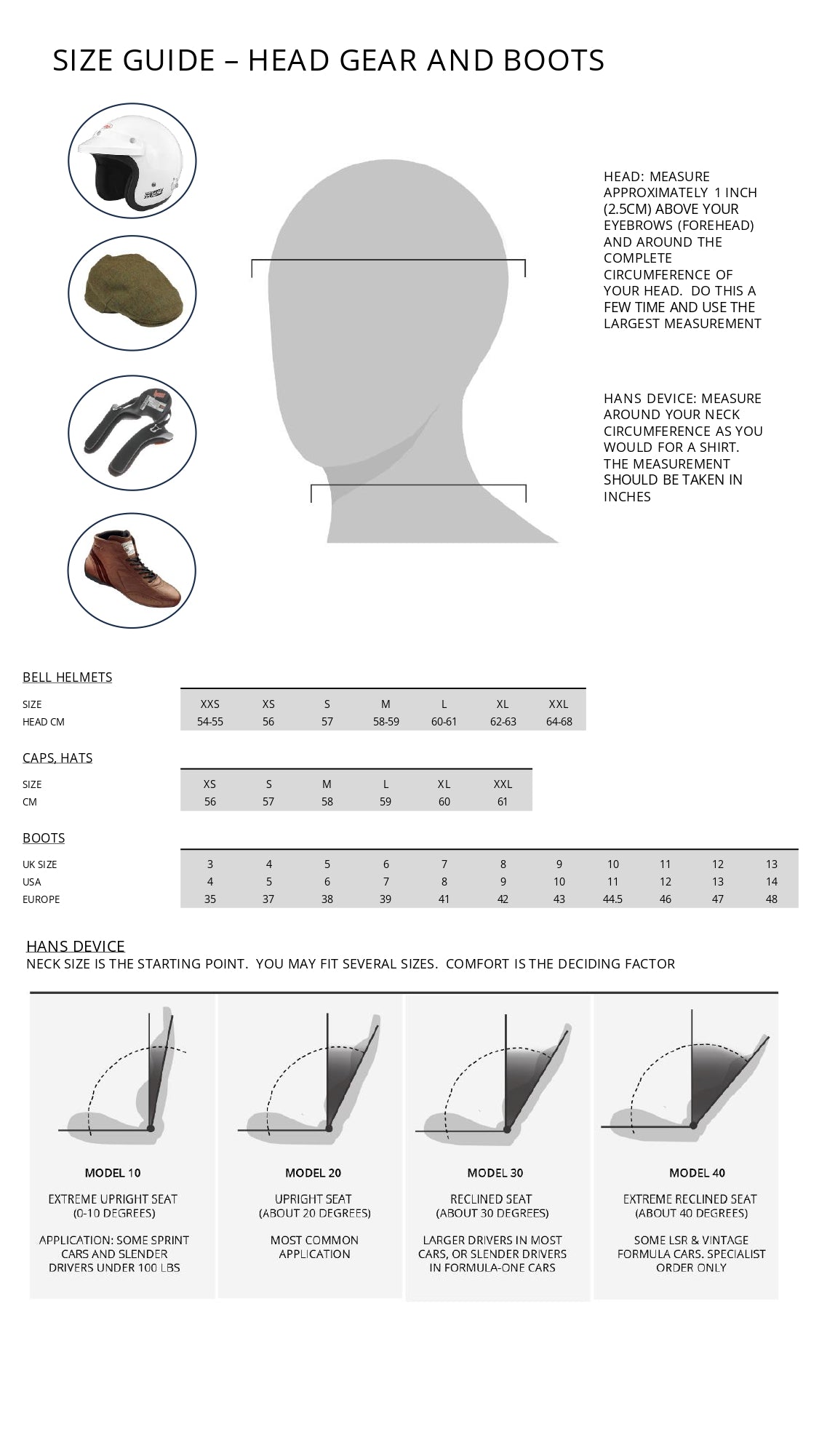 FUTURA SPARCO BOOTS
This new race boot uses the latest technology and is made from recycled materials from Sparco's other safety products, ensuring there's minimum waste within their manufacturing process without effecting the products level of safety.
FIA 8856/2018



Super-breathable upper in FullEfficiency NERO melange fabric making it a 'greener' boot with a low carbon footprint


Highly breathable fabric upper helps regulate the foot temperature and reduce perspiration

Three-dimensional knit lining built with FullEfficiency yarn

Comfortable sole with excellent grip
Sparco Futura race boots are not just kinder to the planet, they are also very comfortable to wear and the breathable flame retardant upper material helps to regulate the temperature of the feet and reduce sweating. The high grip sole is thicker and more robust than most race boots making them an ideal choice for rally co-drivers or track day use. A traditional full lace closure provides a secure and comfortable fit.
A versatile boot for racing and driving.
---